SPORTY, FAMILY-FRIENDLY, EVENT-FULLY
The Brixental
A paradise for hiking, mountain biking and skiing
TRADITIONAL AND QUALITY CONSCIOUS
Brixen im Thale
The charming town of Brixen im Thale is located in the middle of the Brixental, approx. 10 minutes by car from the famous Kitzbühel.
In winter Brixen im Thale is the focal point for ski and snowboard enthusiasts, as the SkiWelt-Bahn connects the premium ski areas SkiWelt Wilder Kaiser – Brixental and the Kirchberg – Kitzbühel ski area.
In the summer in Brixen im Thale, a leisure facility with an adventure swimming pool, bathing lake, beach volleyball court, Kneipp facility, tennis courts and an idyllic fishing pond ensure variety. The Filzalmsee on Hochbrixen has developed into a crowd puller.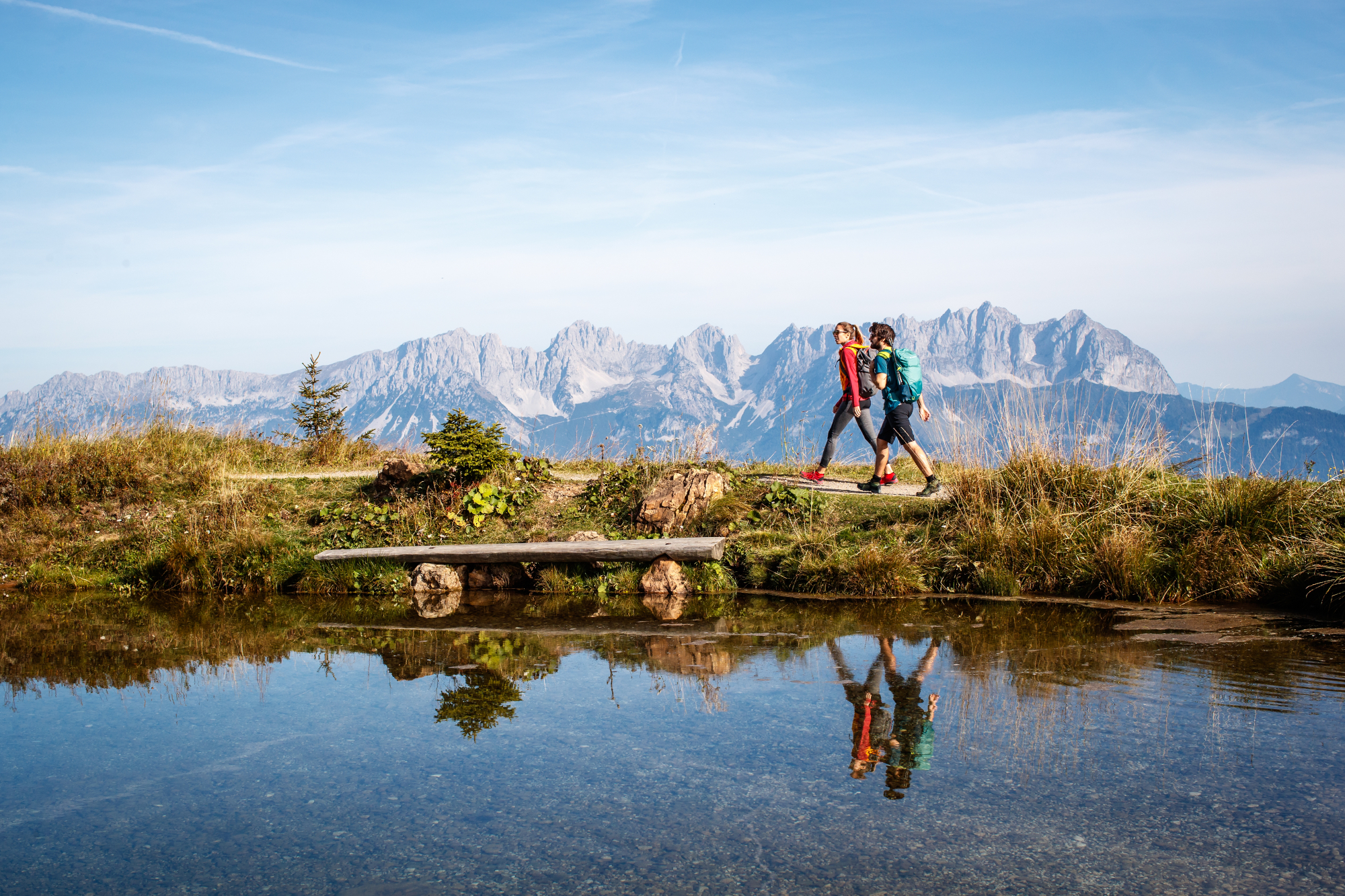 Summer
Holiday happiness for families, athletes and connoisseurs: With more than 500 km of hiking trails, 800 km of bike paths, a large number of managed alpine pastures and gastronomy that is focused on regional quality, leisure and excursion destinations for young and old on the mountain: the opportunities to enjoy nature and the In Brixen im Thale and Brixental, there is more than enough to let your soul dangle. Start the day sporty and active or with pleasure, surrounded by a unique backdrop.
Winter
Either carve in one of the largest and most modern ski areas in the world, the SkiWelt Wilder Kaiser – Brixental, or visit the legendary Kitzbühel / Kirchberg ski area. State-of-the-art gondolas and lifts take you to the impressive panorama mountains of the Kitzbühel Alps. Countless smaller and rustic mountain huts with service invite you to culinary delights on your ski holiday. Here you can find out what you can experience in the Brixental ski winter.

Your guest card – one card, many advantages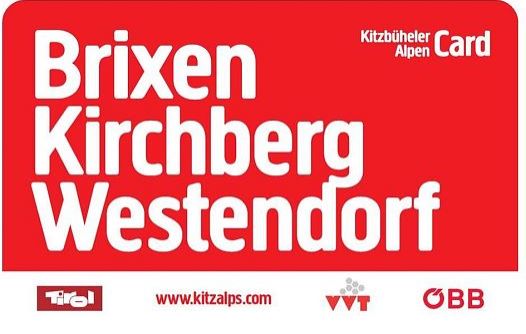 We will hand over your guest card to you at the beginning of your holiday – and you can take advantage of the many attractive free and reduced offers. Here is a small selection:
Guest card = train & bus ticket
Your guest card is also your train or bus ticket for local public transport in the Kitzbüheler Alpen region! The timetable query of the Austrian Federal Railways (ÖBB) makes your tour planning easier.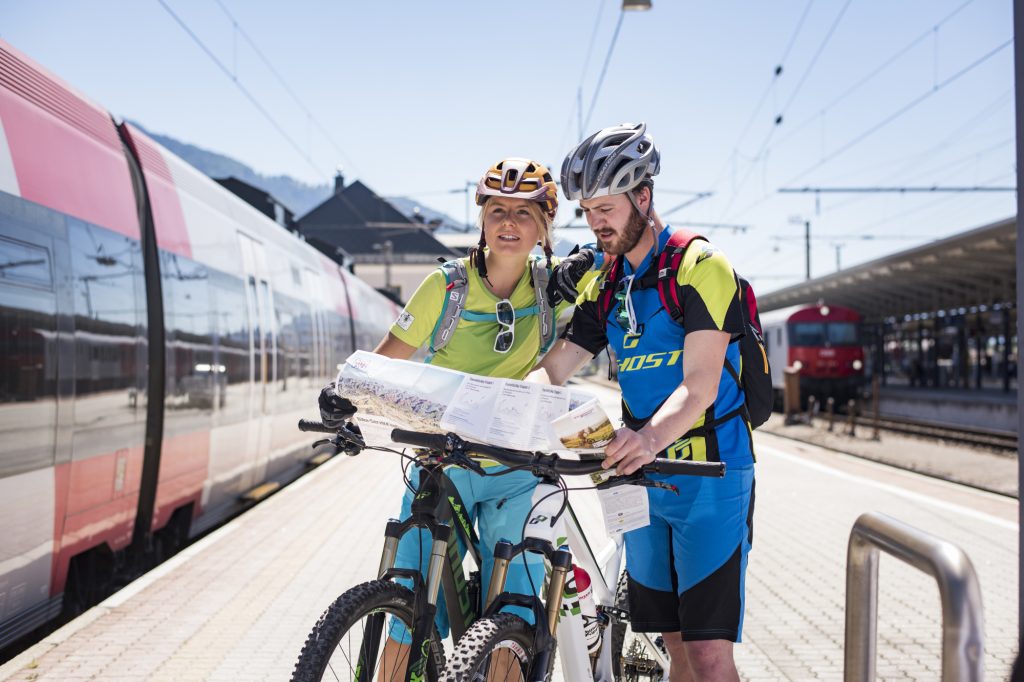 Brixental route & tour portal
Regardless of how you want to move in our grandiose nature, in our route & tour portal you will find some delicacies and recommendations that are sure to get your money's worth: